Mountain Bluebird (Sialia currucoides)
Number of accepted Mountain Bluebird records for Louisiana = 9 as of July 2015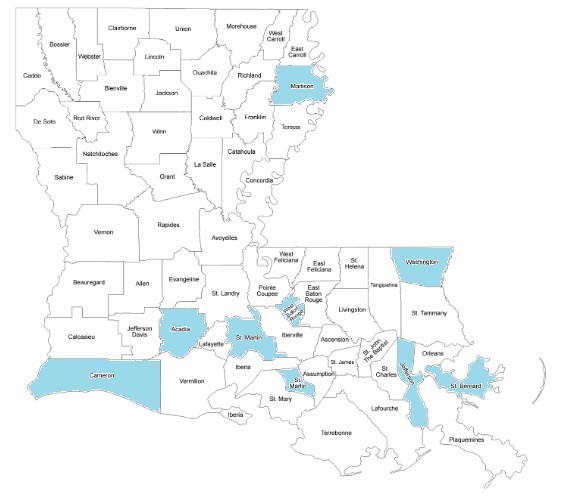 Accepted Records
One female (1968-01) on 28 Jan 1968, West Baton Rouge: 3 mi. SW of Alford; K. P. Able (LSUMZ 63576); AFN22(3):447. This was the FIRST Louisiana record and specimen.

A female or immature (1978-03; formerly 81-22) at Holly Beach, Cameron Parish, on 28 October 1978 (J. V. Remsen; seen by many others at fall LOS meeting). This is only the third Louisiana record.

One adult male (1985-63; formerly 86-48) on 18 Dec. 1985-2 Feb. 1986, Madison: Mississippi River levee north of 1-20 bridge, near Delta; Hilda Candlish, Hal Moore, John Battalio, EH, JW (AB 40(2):292).

One immature female (1990-29) on 18 Nov 1990, Cameron: 5 mi. E of Cameron; Steven W. Cardiff (LSUMZ 152102) and Donna L. Dittmann. Reported in AB45(1):117 as the fourth state record, but this was actually the fifth record and second specimen.

One male in first basic plumage (93-18) from 30 Jan.-9 Feb. 1993, Acadia: Hwy.13, 2.1 mi. S from junction of Hwy. 3007, approx. 5 mi. S of Crowley; Paul E. Conover (ph), Michael J. Musumeche, Roger J. Breedlove, Bill Wood, Curtis A. Marantz (ph), John P. Sevenair, Alfred E. and Gwen B. Smalley (ph), and Cecil C. Kersting (ph) (AB 47(2):268; LOS 151).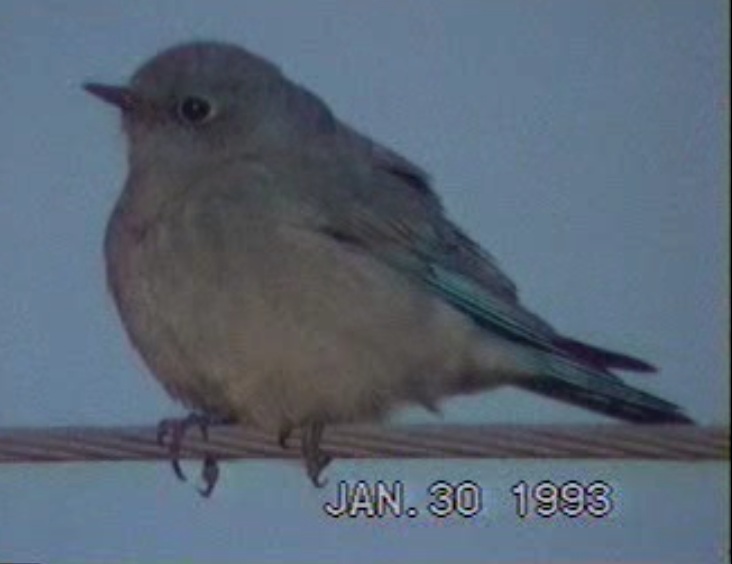 Videoscope still by P. Conover
One (95-107) on 9 Oct. 1995, St. Bernard: Chalmette, "BPI" Crescent Acres Landfill; David P. Muth (ph) (FN 50 (1):68; LOS 169.)
One male (98-25) from 4-10 Jan 1998, St. Martin: Lake Martin; John P. Sevenair (ph), Paul E. Conover (ph), Phillip Wallace (ph), Karen Fay, and Daniel F. Lane (sketch only); FN 52(2): 211. All photographs are from 10 Jan.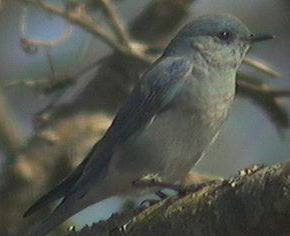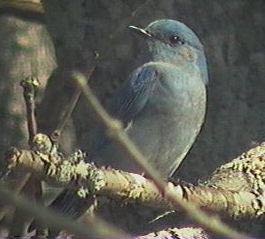 photos by P. Conover
One female (2010-86) on 22 December 2010-20 January 2011, Jefferson: vicinity of Cheniere Caminada Cemetery, 1 mi. W of Grand Isle; Joelle Finley (ph), Devin Bosler (ph), Robert C. Dobbs (ph), Glenn Ousset (ph), and Jay V. Huner (ph).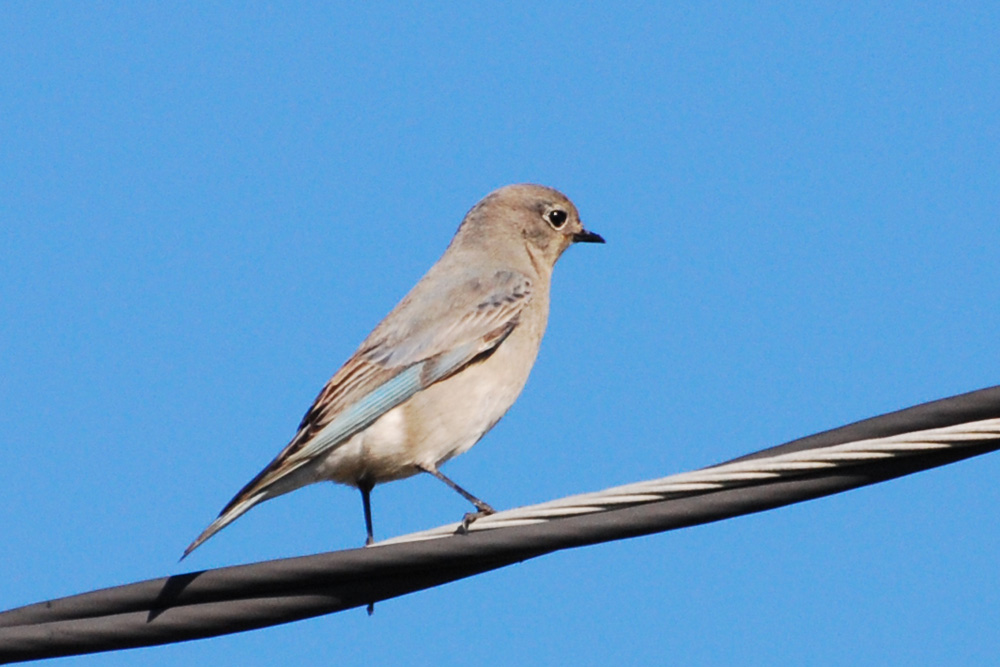 Photo by Rob Dobbs
One female (2014-058) on 14 December 2014-19 February 2015, Washington: CC Rd., 1/4 mi. S intersection with Bethel Rd. (SW of Franklinton); Janine Robin (ph), Tom Trenchard (ph), Claire Thomas (ph), Jay V. Huner (ph), Oscar Johnson, Matt Brady, Dan O'Malley (ph), and Mary Mehaffey.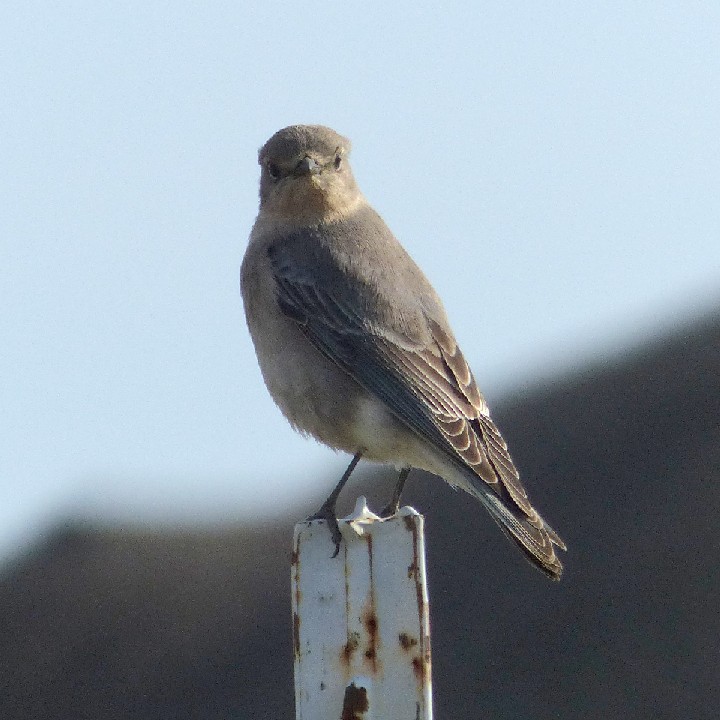 Photo by Claire Thomas