Cassin's Sparrow, Aimophila cassinii
Number of accepted Cassin's Sparrow records for Louisiana = 2 as of July 2015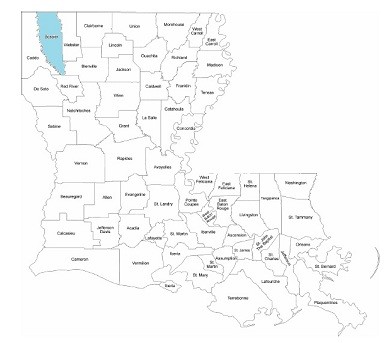 Accepted Records
One (2008-014; erroneously published as 2008-22) from 10-13 May 2008, Bossier: Hwy. 3, at 0.5 mi. N of I-220 and 0.3 mi. W of Benton Road; Terry Davis, Devin Bosler (ph), Justin Bosler (ph only), and Charles E. Lyon (ph only). This represents a first state record.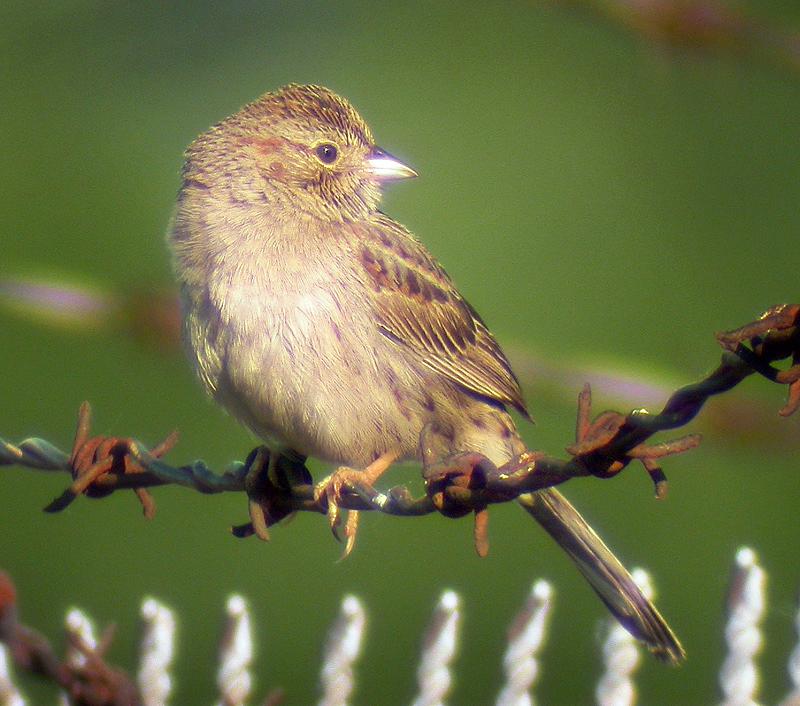 Photo by Devin Bosler

Two males and one female (2011-086) from 1 May-1 June 2011, Bossier: Cane's Landing on Red River in Bossier City, N 32.52579°, W 93.74515°; Terry Davis, Jeff Trahan (ph), Nancy L. Newfield, John P. Sevenair (ph), Jay Huner, Justin Bosler (ph), and Dave Patton (photos only). This is the second record for Louisiana.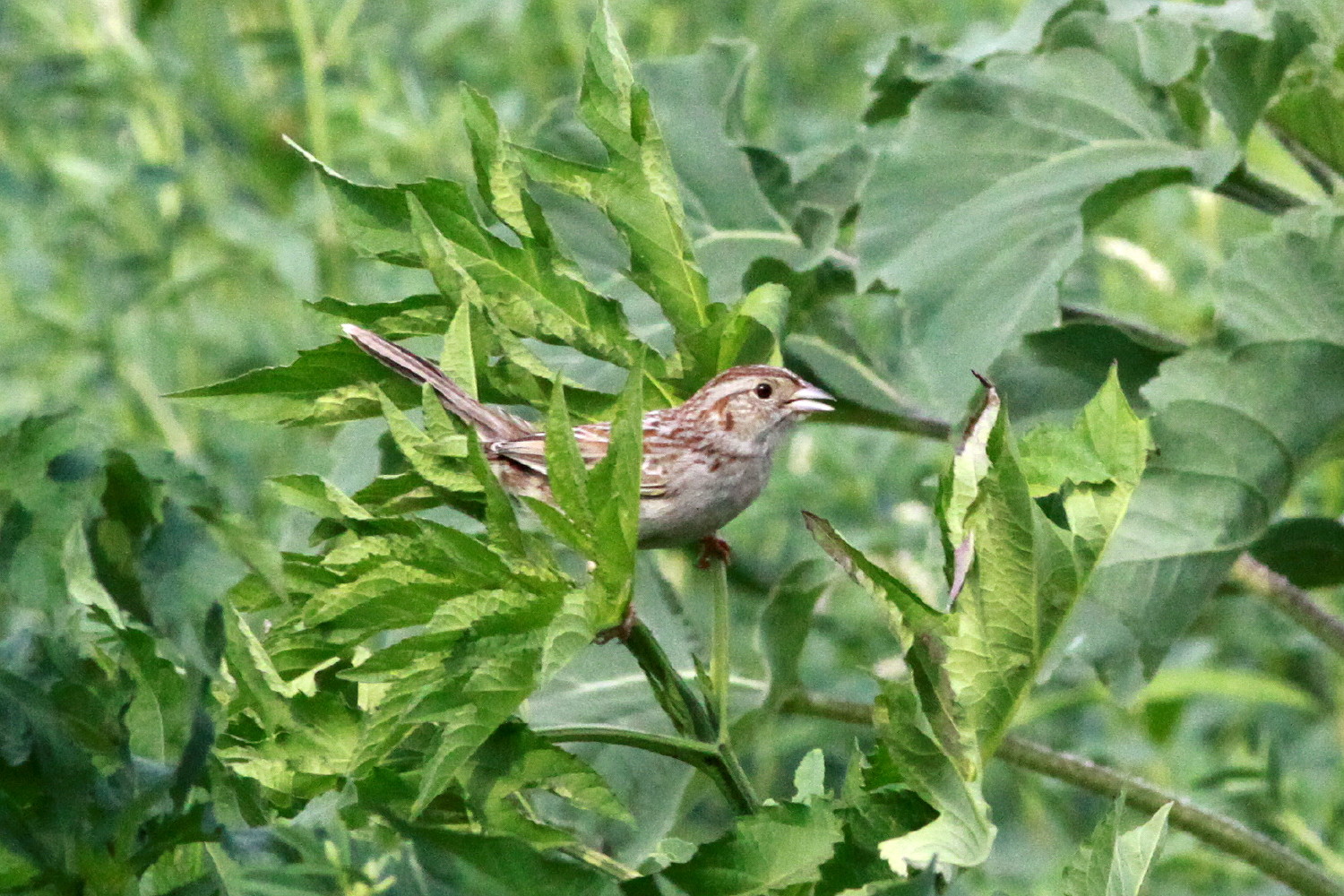 Photo by Jeff Trahan
<![if !supportEmptyParas]><![endif]>