Pacific-slope/Cordilleran flycatcher complex (Empidonax difficilis/occidentalis)
Number of accepted Pacific-slope/Cordilleran complex flycatcher records for Louisiana = 1 as of November 2017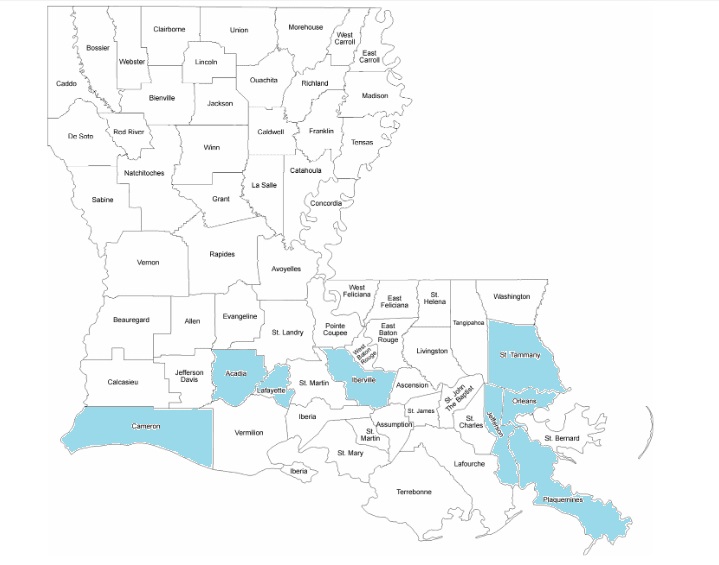 Accepted Records
One (2015-067) on 22 September 2015, Jefferson: Grand Isle, TNC Landry-LeBlanc Tract; Donna L. Dittmann (ph) and Steven W. Cardiff.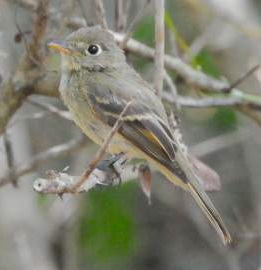 Photo by Donna L. Dittmann
Unaccepted Records
One in fresh fall plumage (2007-68) on 20 December 2007, Bossier: south Bossier City, Red River NWR, at headquarters unit. Although most Members believed that this flycatcher may have been a member of the Western Flycatcher complex, there were no diagnostic characters provided even for "Western complex." There are a few accepted records (no accepted sight records) for the state, but none from northern Louisiana.