Rock Wren, Salpinctes obsoletus
Number of accepted Rock Wren records for Louisiana = 5 as of July 2015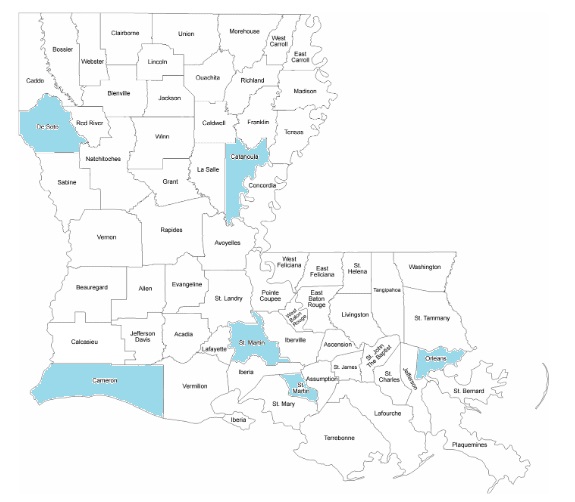 Accepted Records
One (83-23) along the Lake Ponchartrain waterfront in New Orleans, Orleans Parish, from 19 December 1983 to 4 February 1984 (Gary Rosenberg, Tom Schulenberg; Mac Myers*), when the bird was collected (LSUMZ 113167). This is a long-overdue first state record.

One (89-164) on 3-17 Dec. 1989, Cameron: Hwy. 82, 2.3 mi. west Holly Beach pier; John P. Sevenair, Curtis A. Marantz (ph), Joseph P. Kleiman (AB 44(2):283). This represents the third record for Louisiana.

One (1990-11; formerly 91-04) on 15 Dec. 1990, Catahoula: Louisiana Delta Plantation Farms; Kermit C. Cummings (AB 45(2):285).

One (2002-56) from 15 Nov 2002-13 Jan 2003, St. Martin: ULL Experimental Farm near St. Martinville; Gayle Strickland (ph), Michael J. Musumeche, and Jay V. Huner. First discovered on 15 Nov by Huner and initially identified as a pale Carolina Wren; re-identified by Musumeche as a Rock Wren on 22 Dec (New Iberia CBC), and found dead on 13 Jan by Huner (LSUMZ 177094, D. L. Dittmann* skeletal prep); NAB57(2): 214 reported as "Louisiana's fourth" (it is the fourth record accepted by the LBRC, however, three earlier records are still pending).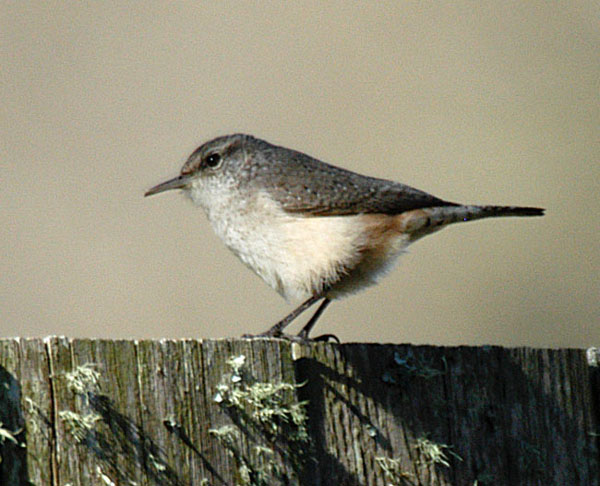 Photo by Gayle and Jeanelle Strickland
One (2005-29) on 18 Oct 2005, DeSoto: 4 mi. NE of Stonewall, Hervey Farm; Hubert Hervey (ph), Paul M. Dickson, and James L. Ingold (ph); NAB60(1):88.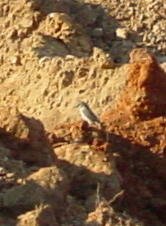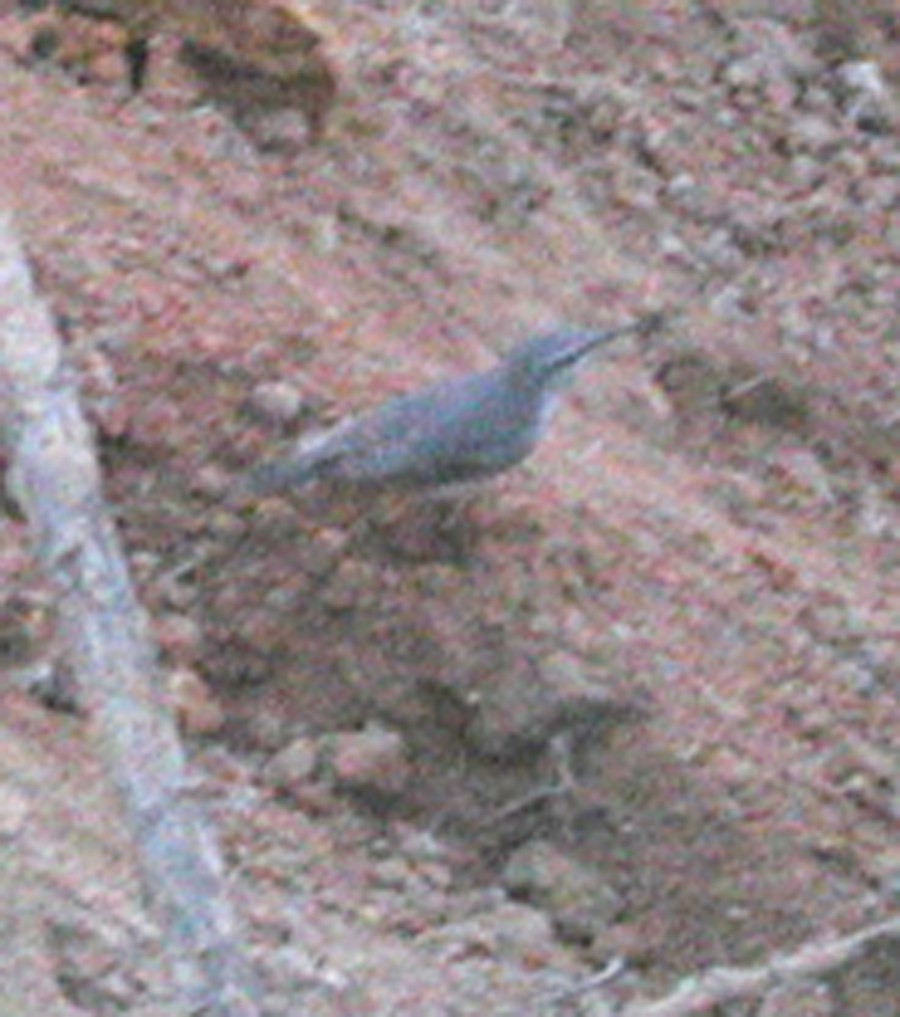 Photos by Hubert Hervey, James L. Ingold
Unaccepted Records
One (84-12) south of Juanita, Beauregard Parish, 20 April 1984.