Ringed Kingfisher (Ceryle torquata)
Number of accepted Ringed Kingfisher records for Louisiana = 2 as of June 2015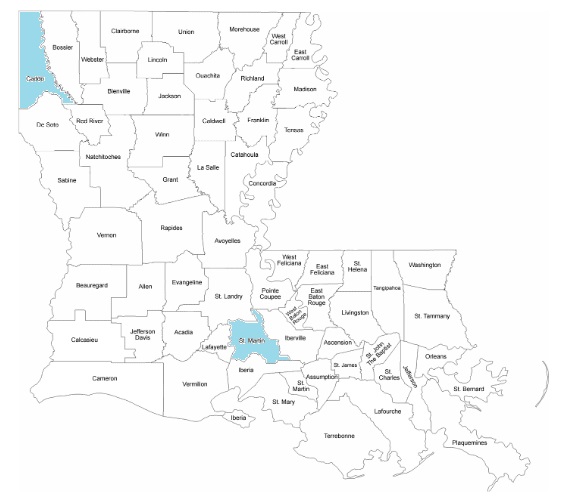 Accepted Records
One female (99-65) from 20-28 Nov 1999, Caddo: Shreveport, Cross Lake, Cotton Pocket, 2414 Lakecrest Drive and 1612 Dilg League Drive; Terry Davis (ph taken 21 Nov), Charles and Sally Moffet, Jeff Trahan (ph taken 26 Nov), Charles Lyon (ph taken 22 Nov, audiotape from 26 Nov), Joseph P. Kleiman, Karen Fay (ph taken 23 Nov), John P. Sevenair, and Brian Miller (ph taken 26 Nov); NAB 54(1): 63. This represents the first state record.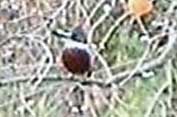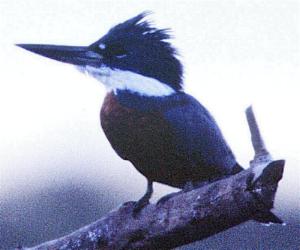 Photos: Kathryn Trahan and Brian Miller

One female (2014-045) from 30 October 2014-17 February 2015, St. Martin: Lake Martin, N 30.226339° W 91.912144°; photographed by local photographer Barry Broussard (ph) on 30 October and 13 December 2014 and by Gary Meyers 2 November 2014, then was independently found and photographed in the same area by Robert C. Dobbs (ph) on 13 February 2015 and subsequently seen by many others to at least 17 February 2015; Dave Patton (ph only), B. Mac Myers III (ph only), Janine Robin, Jay V. Huner, Michael J. Musumeche (ph), Donna L. Dittmann (ph) and Steven W. Cardiff (communicated with one of the original photographer/discoverers while at Lake Martin on 15 February 2015), and Devin Bosler.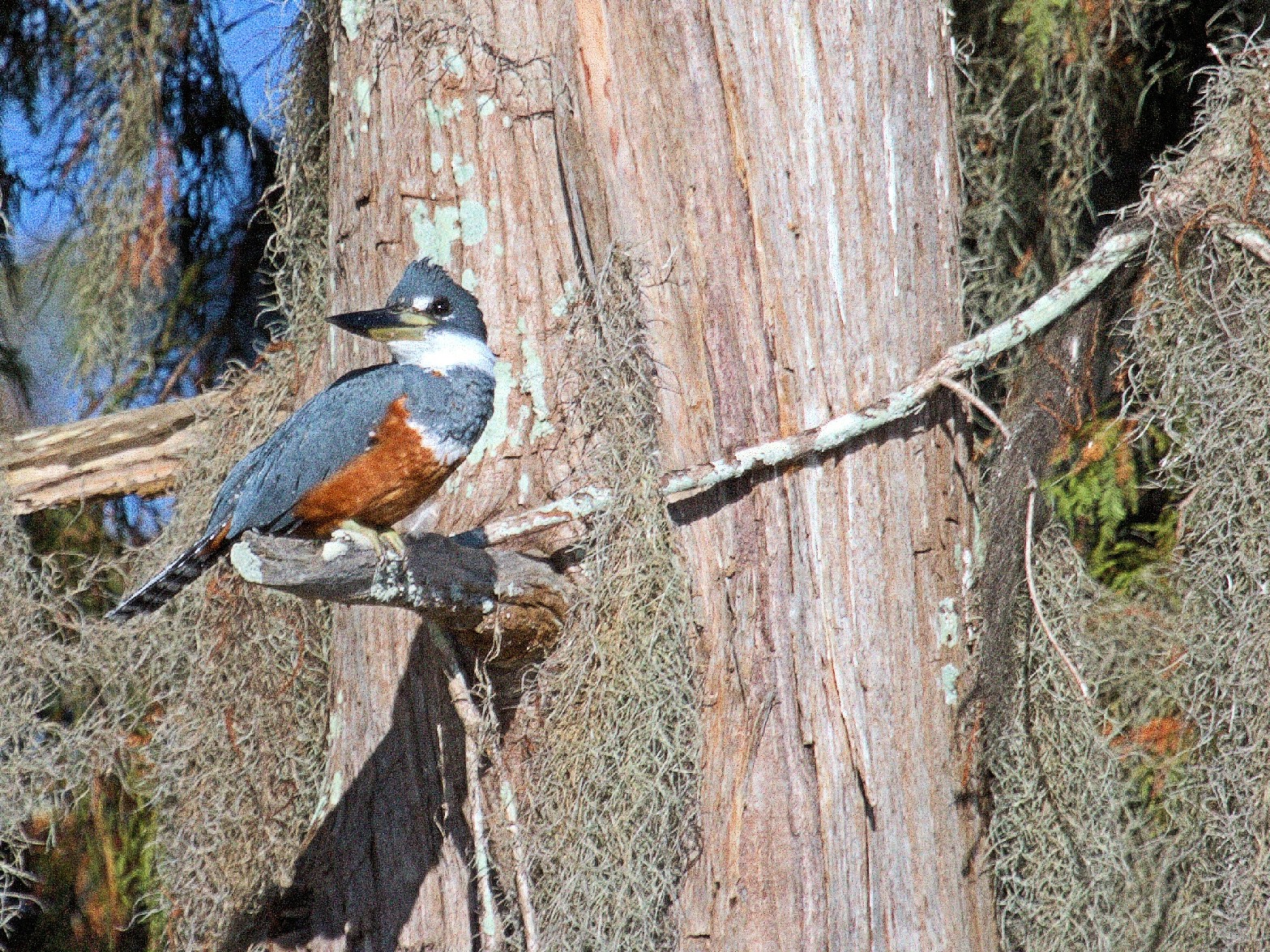 Photo by Barry Broussard