King Eider, Somateria spectabilis
Number of accepted King Eider records for Louisiana = 3 as of June 2010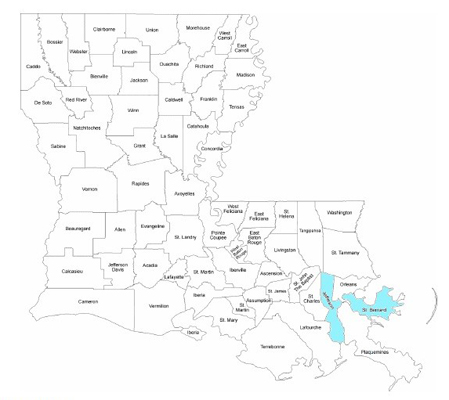 LBRC 1994-019
04/09/1994-05/18/1994; Jefferson Parish
Finder: Bob Russell
This record constitutes the first state record of King Eider.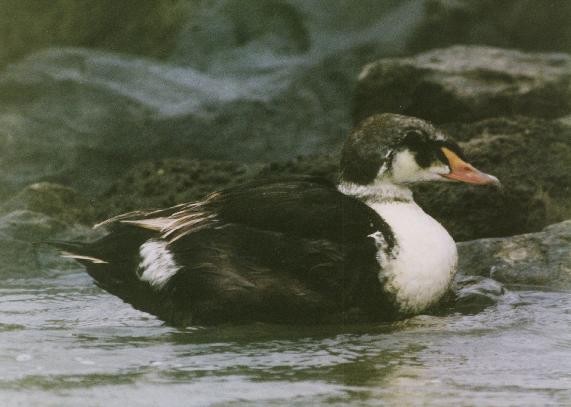 Photo by Dan Purrington, Video by Paul Conover

LBRC 2001-013
05/13/2001; St. Bernard
Finders: Ed Creef, Joyce Mazourek
Third state record of King Eider.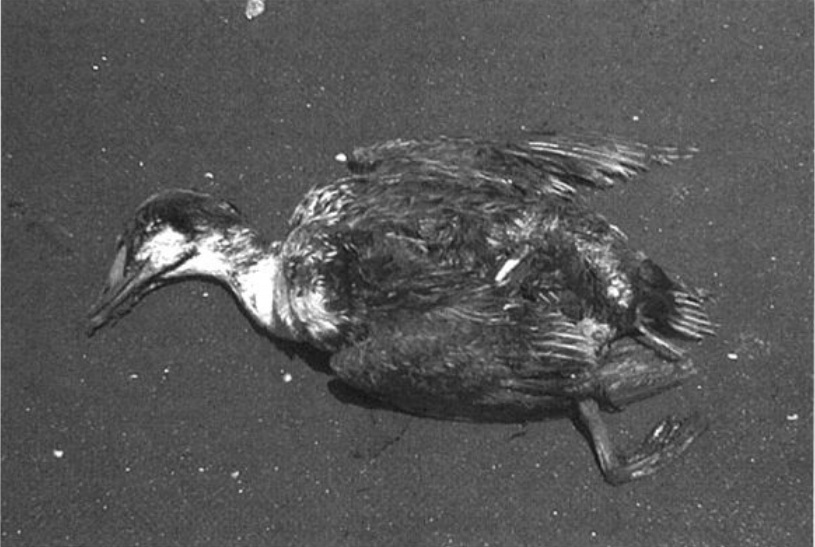 Photo by Joyce Mazourek
Records
One sub-adult male (1994-19) from 9 Apr.-18 May 1994, Jefferson: N side of Grand Terre Island, near the Louisiana Dept. of Wildlife and Fisheries Laboratory; Robert P. Russell, Jr., Bill Klein (ph), R. D. Purrington (ph), Jim Holmes (drawing), Ron Stein, Joseph P. Kleiman, John P. Sevenair (ph), and Grace Lutschg (ph only) (FN 48(3):308; LOS159). This represents the first accepted record of any eider species for Louisiana.
One female (1994-80) on 11 Jun 1994, St. Bernard: Breton NWR, Chandeleur Islands, Curlew Island; Lawrence O'Meallie (ph); NASFN 48(5): 951, LOS News 167: 3.
One male (2001-13) in second year plumage found dead (specimen not saved) on 31 May 2001, St. Bernard: Breton NWR, North Breton Island; Joyce Mazourek [ph in NAB 55(4): 443] and Ed Creef; NAB 55(4): 442-443 (photo credited to Ed Creef in caption in NAB).
<![if !supportEmptyParas]><![endif]>